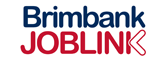 POSTED: 10th Nov
Link is our quarterly magazine promoting local businesses, and features business specific news and u...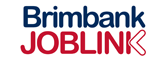 POSTED: 10th Nov
The Economic Development Unit is committed to helping business in Brimbank to grow and to develop a ...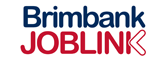 POSTED: 10th Nov
Council's Economic Development Unit works to deliver a program of business development initiat...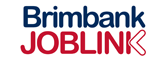 POSTED: 25th Sep
The Melbourne West Jobs Fair was held on Thursday 31 August. 46 exhibitors attended the Jobs Fair, ...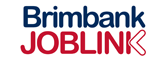 POSTED: 15th Aug
HEADING TO MELBOURNE WEST JOBS FAIR ON 31 AUGUST? The online exhibitor list for the Melbourne West ...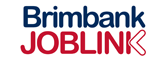 POSTED: 14th Jan
Motorists heading out on the Western Freeway between Sunshine and Melton couldn't fail to noti...