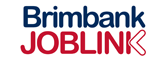 15th Aug
HEADING TO MELBOURNE WEST JOBS FAIR ON 31 AUGUST? The online exhibitor list for the Melbourne West ...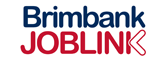 31st Jul
Is your business looking for staff in the Melbourne West region? If yes, register today and exhib...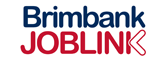 28th Jun
Melbourne West Jobs Fair - 31 August 2017 Talk face to face with over 50 exhibitors, including...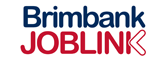 14th Jan
Motorists heading out on the Western Freeway between Sunshine and Melton couldn't fail to noti...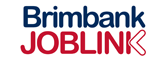 10th Nov
The Economic Development Unit is committed to helping business in Brimbank to grow and to develop a ...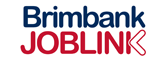 10th Nov
Link is our quarterly magazine promoting local businesses, and features business specific news and u...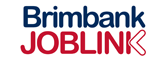 10th Nov
Council's Economic Development Unit works to deliver a program of business development initiat...