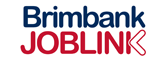 POSTED: 27th Aug
Do you know someone living in Brimbank who is currently unemployed and looking for work? Brimba...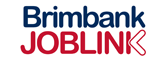 POSTED: 23rd Apr
EXCITING NEW OPPORTUNITY Participants in the Reach, Train, Employ project are supported to re-skil...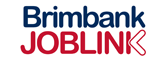 POSTED: 15th Apr
The $500 million Working for Victoria initiative helps Victorians, including people who have lost th...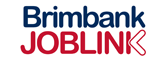 POSTED: 10th Sep
The Skills and Jobs Centres are funded by the State Government to provide a free service...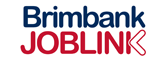 POSTED: 1st Mar
Check out the latest events, workshops and training on offer at Brimbank City Council! Brimbank Cit...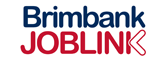 POSTED: 1st Mar
Are you a startup, entrepreneur, freelancer or home based business in Brimbank? (Or do you k...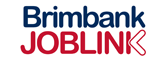 POSTED: 1st Mar
The West Gate Tunnel Project is under construction and they need a broad range of sk...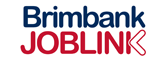 POSTED: 10th Nov
Council's Economic Development Unit works to deliver a program of business development initiat...