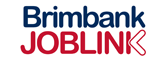 POSTED: 13th Jun
Proven Training Solutions Employment and Training Expo is a not to be missed event for anyone wantin...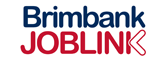 POSTED: 1st Mar
Check out the latest events, workshops and training on offer at Brimbank City Council! Brimbank Cit...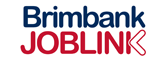 POSTED: 1st Mar
Are you a startup, entrepreneur, freelancer or home based business in Brimbank? (Or do you k...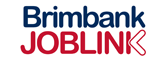 POSTED: 1st Mar
The West Gate Tunnel Project is under construction and they need a broad range of sk...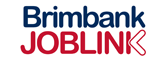 POSTED: 10th Nov
Council's Economic Development Unit works to deliver a program of business development initiat...